Every woman wants to be a mother, instinctively and emotionally. The dream to bear a child and hold them in arms may be a godly need, not a mere desire of a woman only.
The moment she sees the face of her tiny, fragile child, there is the bond created for life. The expectations are raised high by her family to be the perfect mother to the perfect child.
Now a girl turns into a caring mom confined into the role of caregiver and nurturer. She forgets her labor pain or C-section pain within a few days and gets on to make the best out of her. She is now an attentive mother who understands every sound and moan of that infant like a Pro. But in this process, she becomes more forgetful, less intelligent and more concerned.
Every little mistake she makes backfires as if she is the main culprit and be guilty with shame. Now she has only one goal to be a good mother who doesn't inflict pain on the newborn. Then she cries with her child and laughs at the giggles and coos of her baby.
Her whole world revolves around her child now, unaware of what is happening in neighbors, society, country and world.
To be precise, she doesn't even know what day, month, and festive occasions are passing by. She knows which expression of her kid is of hunger, sleep, gas, irritation, wet nappy, or just bored. She asks every other mom what works and the best thing she can do to comfort the child but as a mother, she also discovers that every child is different and has different needs.
Her internet search history goes like how to care for a baby, safe food you can eat while nursing, the meaning of poop, etc.
While raising this little one, she gets overwhelmed, frustrated and joyful at the same time. She now literally understands her parents, how they went through and how many sacrifices and sleepless nights they have spent just to see you grow. It is just heart-melting to imagine the years they have contributed towards you with all smiles on their faces without any complaints.
Sometimes mother might feel as if she hasn't been able to be the best mom but she gave her best of what she knew how to do. Somebody calls her 'supermom,' but some label her as a 'failure.' But she is one strong iron lady who can fight with the whole world for the safety of her cub.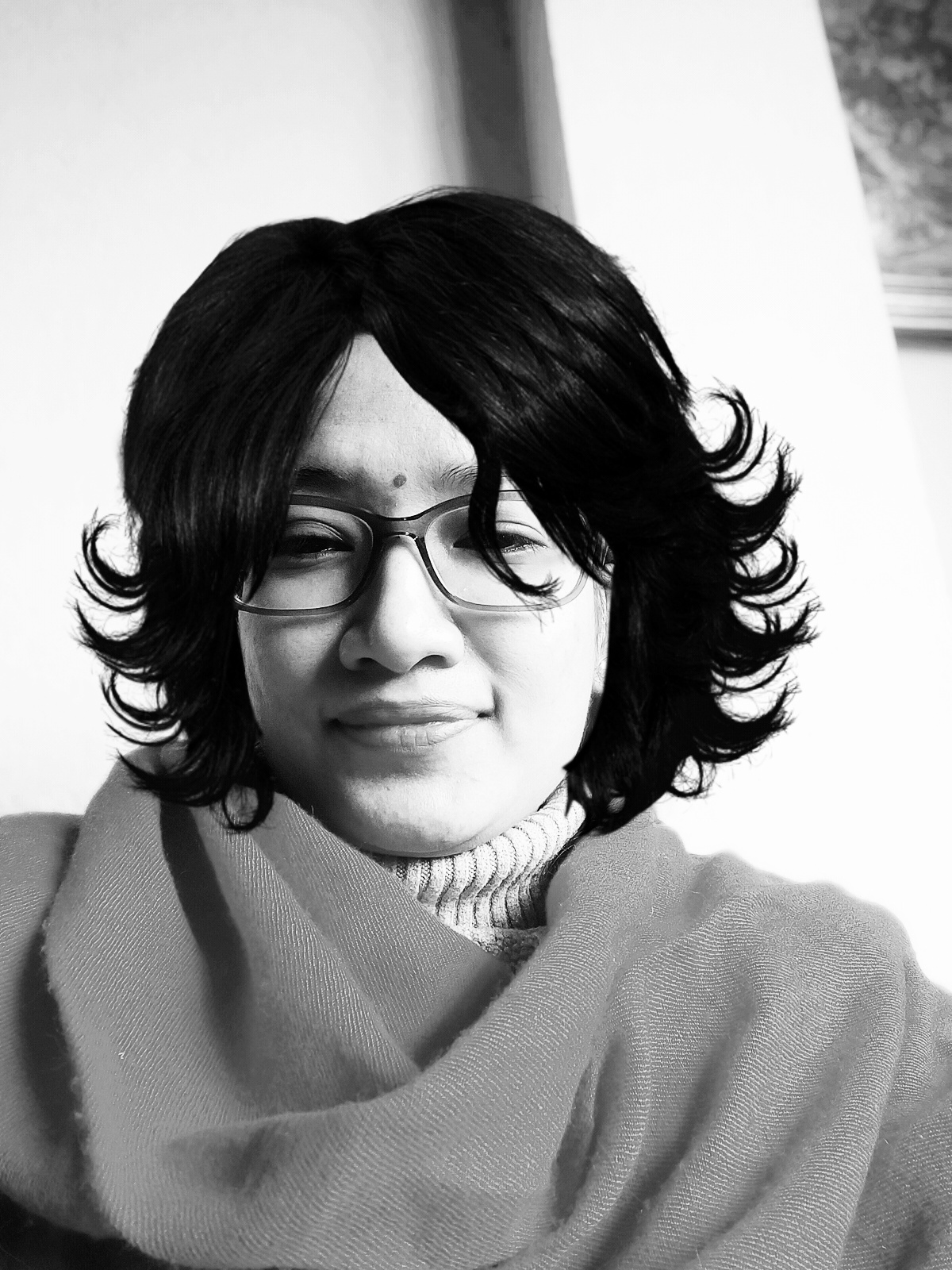 Niva Sthapit, a counselor by profession and now a 'staying-home-mom', is a new Mom who likes to write journals and blog articles.