Nepalese Bureaucracy has been portrayed as sluggishly slow, inefficient, expensive, incompatible with change, and uncooperative to the people-customers. Various administrative commissions were constituted in the past to reform civil service. But, suggestions and recommendations by those commissions often get dumped rather than be implemented.
Reforms in Nepal's Bureaucratic Governance have been a long-standing cry of all time despite the tremendous resources and efforts that have been exploited for this very purpose. The most neglected aspect is that a productive state can only be realized in practical living only when Bureaucracy becomes a friend of people-customers, not a boss.
Why the Past Reform Efforts Failed?
The malpractices of politicization of Bureaucracy and bureaucratization of politics have illy prevailed in Nepal. Political leaders are fond of making bureaucratic work rather than policy making and guiding the Bureaucracy based on law and order. Similarly, civil employees are fond of being involved in politics to grab financial and other benefits and undue opportunities in power politics.
Political Intervention
Unnecessary political interventions on the bureaucratic decision-making process are not a new phenomenon with us. Even in a routine decision-making process, political leaders interfere with bureaucratic decision-makers. On the other hand, bureaucratic greediness and avarice have played a pivotal role in the bureaucratic failure.
Non-Cooperation Among Inter-sectional Services
Rivalry kind of cold war between and among different services, groups and subgroups of bureaucratic jurisdictions is an unspoken reality. There is an unequal opportunity between and among various services, groups and subgroups within civil service. There is no fair deal policy in place within the civil service in terms of economic benefits, promotion, and other opportunities to grow. Civil servants want to be positioned in such a place where they can make extra income ethical or non-ethical and there is always political lobbying for that opportunity.
Changing Role of Bureaucracy:
Bureaucracy has no longer been considered as the master of citizens.
The main business of Bureaucracy is to facilitate, regulate, promote and deliver public services to satisfy the standards of good governance.
The civil service system cannot be a control mechanism as exercised in the past.
Accountability, integrity and transparency are the fundamental principles expected to be in the place of all bureaucratic levels of mechanism.
Right to information is being part and parcel of daily bureaucratic business. If people and general or the concerned stakeholders are genuinely asking for any information to know, civil servants of the day should not dare to deny them. This is how government agencies get developed, standardized and acquire more professional maturity with accountability. Bureaucracy should be compatible to respond to changes and fulfill the demands that emerged from the political, economic, socio-cultural, technological, and new democratic setup changes.
Lapses and Weaknesses:
Unnecessary political intervention is the critical deteriorating factor of defaming the civil service sectors. And the unethical associations of government employees to the political parties. Public offices are assumed as the political appointment venue of political cadres. In the name of advocates and office secretaries, political appointees tend to step into the civil service mechanism.
Roles and responsibilities are not clearly defined and not even followed if there are minimal. Change management is also neglected.
The undue influence of employee unions in transferring and posting employees in different inter-government agencies is also a significant illness that needs to be fixed sooner than later.
The performance appraisal system is not based on objective morale. Performance-based reward and appreciation or consequential warning reminding are not well-practiced. The promotion and making employees permanent system is not based on the performance and the efficiency.
Issues of relocating civil servants and the fair distribution of benefits and enumerations are always debatable, complex and happen behind the curtain. Legal provisions related to employee transfer have been ignored and are mostly made in favor of political loyalty and monetary give and take. Top bureaucratic leaders are not discouraging politicians from stopping such highhandedness instead encouraging them to maintain such practices.
Major Problems in Civil Service of Nepal
Meager salary and economic benefits of the public service employees in Nepal are the bitter reality. On the one hand, meager salaries are provided and on the other hand, opportunities are given to some limited nearest and dearest employees through the back door.
Inefficient and ineffective we are. It is considered as winning a battle to get public services in a hassle-free manner. Top-level bureaucrats also receive such public services through manipulating power at their disposal rather than obeying the system. Such practices have been encouraging service providers to enforce a monopoly on ordinary people. Some more are:
Low morale
Unequal opportunity to grow
Weak reward and punishment system
More politicization
The pervasiveness of corruption.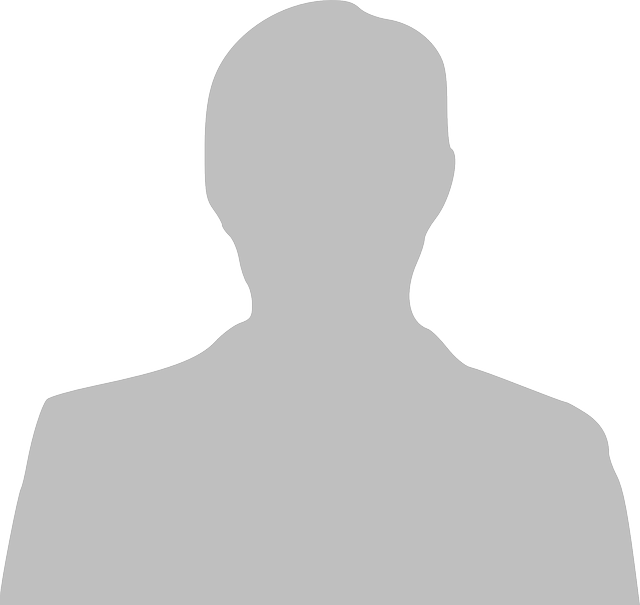 Ram bahadur Tamang is in Civil Service of Nepal, currently positioned with Anti-corruption Agency of the Government of Nepal.