I was born in the village of Nawalparasi in 1993. My father is a retired Indian army and my mother is a housewife. I have one younger brother, one older and a younger sister. When we were growing, there was no school in our village. Father enrolled my older sister and me in school next to our town.
Every day we had to cross the river to go to school. The way to school was only a step-wide pathway. We had to walk carefully. If we missed a footstep in the right place, we would fall into the river stream(Ghol), which could sweep us away.
We had to put off our shoes and socks and carry them in our hands to cross the river. Sometimes if the river overflowed, we had to put off our skirts too. Our school bags would drop in the river sometimes. We dried them in the playground after reaching school and near the open fire oven(Chulo) after returning from school.
In the rainy season, the river always overflowed. The bridge was not made yet. There was only one boat to transport people back and forth. Boater used to take us across the river. There was a fee associated with it but he never charged the school children.
After crossing the river, there was a sugarcane field on both sides of the road that we had to make our way to school. We used to steal sugarcane, maize and mustard leaf while returning from school.
We used to go to school on foot which was an hour's walk. But in the rainy season, it took two hours to make it. We had to wait for the boatman until he would be ready to go after the river level went down.
There was only one toilet 200 meters away from the school. We never got a timely use of the toilet in case of urgency.
I have been physically unfit since my birth. I cannot hold my bodily excretions when I feel like using the toilet. I have peed and pooped on my skirt so many times while waiting in line. Friends teased me and made fun out of it, which embarrassed me to death. But there was no one to understand my stressed psychology.
I completed passed out from the school and enrolled in another school 5 kilometers away from the village. I passed out School Leaving Certificate with distinction and joined science in NIC College, Kathmandu.
In college, also I used to pee in my dress. I passed twelve with the first division, which is 'A' in the present-day labeling. After completing high school, I left the capital Kathmandu and went to Birendra Multiple Campus, Bharatpur, for my undergrad education.
I was able to walk only for six months in a year. In the winter and rainy season, my legs always got swollen. My brother carried me to and from college. When I was doing my B.Sc 1st year, I had to have the operation of Lumbar Spine. Having an unfavorable health condition, I could never attend the physical classes on campus. I privately studied from home and prepared for the examinations. I passed but got a 'B' only. Then, I went to the Post Graduate Campus of Tribhuwan University, Biratnagar. Coronavirus pushed us one year back to finish the degree. I passed out my M. Sc. in 2020 only otherwise was calendared 2019.
I still pee in my pants but I am an M.Sc. in Botany now.
Never give up anything study or career due to your health condition. Be strong and listen to what your heart and mind say. You find people more to discourage and harass you than to motivate and support you. You know, it is normal.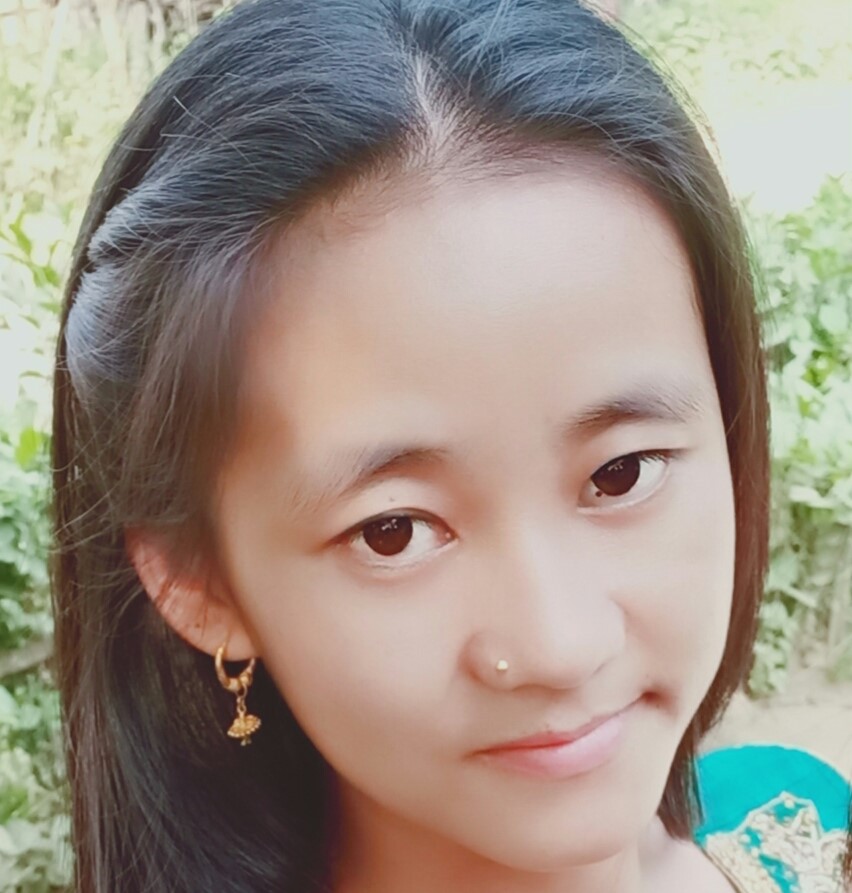 The author has passed Master's Degree in Botany