A boy named Weak was standing outside the gate of his ward office in a crowd of people hoping to get some relief support from the local government council. A tall boy with long hair and a well-groomed beard came over with a sigh of relief. He stood at the backline after Weak. He told the Weak that he was running to get some relief.
I was weakly surprised to see Shakti in loose clothes.
When Corona plagued the world, people were struggling to figure out how to save their lives. On top of that, the government cracked down on the country when neighboring countries cracked down on their people to protect them from the coronavirus.
More important than that was that people with poor economic status had to figure out how to save their families in such a crisis. Most of the houses were empty.
Not even a handful of food was at home and many families were in dire straits. After the government implemented lockdown, the poor and helpless people became frustrated that they could not survive. Before coronavirus, this famine was a growing threat to life. Everyone in line was relieved.
Those who were relieved were getting happy but they did not know how long that happiness would go.
Weak moved forward with his bag.
Survivors of the flood are surprised to see Weak in suits.
"You are here for relief goods too? You go home. Don't make such jokes next time." I was just about to open my mouth to speak weakly.
"You are still here? Don't want to go yet?" A voice sounded. He walked towards his house with a weak, sad face.
Standing in shabby clothes, Shakti got a sack of rice. Carrying rice, he went to his house.
His face was delighted today. Shakti walked quickly to meet Weak. He called Weak from a distance and requested him to wait for him for a moment.
I did my job and you were not relieved. Now return my suit to me and put on the torn shoes that I had given you to wear before.
Wandering alone on the road, wherever the rich have to intervene, is not enough. Whatever they have to get, no matter what the cruel God sees. God looked at his naked children saying, why did you make me so poor. Tears of sorrow flowed again.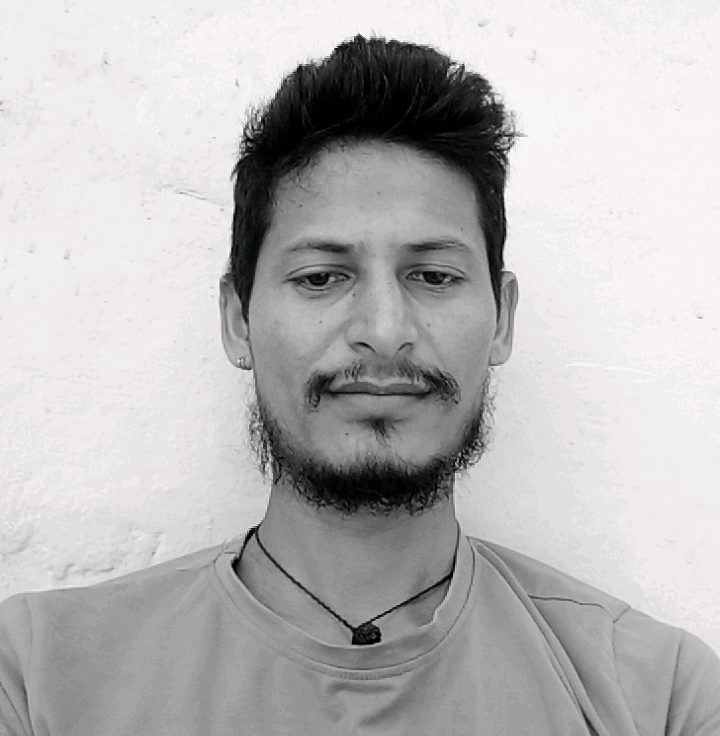 Writer Narayan Basnet is a farmer from Sarlahi, Nepal.