How to identify conductor , semiconductor and insulator through band diagram.
Add a Comment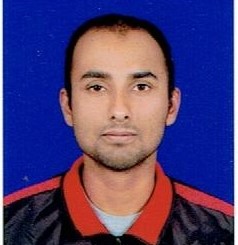 It is quite easy to identify them.
1.Conductor are the materials having no forbidden gap
2.Semiconductor are the materials having narrow forbidden gap.
3.Insulator are the material having wide forbidden gap.
Add a Comment
You are viewing 1 out of 1 answers, click here to view all answers.