Why alkali metals are very suitable for photoelectric effect? Explain.
Add a Comment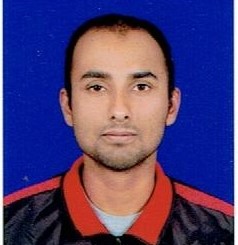 It is because the work function of alkali metals are quite low compared to others.Therefore they eject photoelectrons with light of low frequency (even with visible light).
Add a Comment
You are viewing 1 out of 1 answers, click here to view all answers.