Doing the same routines of daily works and studies, I got fed up, so I wanted to explore a new place and spend enough chunks of time in the lap of nature. I wanted to talk to hills, slopes, rivers and woods in the splendid spring.
I eventually planned a two-day visit to Chitlang, an out-and-out greenery hill station where I could study nature closely and pen down some thoughts and ideas.
Two of my friends also were ready to accompany me.
Chitlang is one of the best outing places especially, during springtime, which stations in Makawanpur District, some 53 kilometers the southwest of the capital Kathmandu. This distance goes via Naubise, a point in Prithbi Highway before you hit the slithering hilly road to enter the Kathmandu valley.
Naubise is renowned for its unique and multiple cultures, historical temples, spectacular lush hills, organic farming, sheep farm, and pear orchard.
Three of us reached the nearest bus terminal. It was 10:00 am. We rented a cab instead of doing the public bus as the buses were slow driving options to reach the destination. Taxi proposed an affordable cost and rather, we accepted it.
Our journey took a kick start at half-past ten from Kathmandu with full of happiness and excitement to our destination. The taxi was moving slowly in its base gear.
We made it to NauBise at around noon, where we just had light snacks in a snack bar. An exceptional combo lunch was planned only after we reached Chitlang.
The cab driver took command of the steering and we began to move swiftly after the snack.
Soon, we came to the top of a hill above Naubise Bazaar. The hill was full of tall trees. We encountered some beautiful sight scenes of hills and mountains on the way, which brightened our eyes.
After some time, suddenly, we felt we were trapped in between two hills on the road as our cab was crawling down a slope. We thought we drove by the wrong route or we lost the way. We were utterly new to this place, so confusion engrossed our minds about the road that we had to drive through.
Do we continue going or wait for somebody to ask better? The question was debating inside us.
We four stood by the quiet and lonely road and caught some captivating sights of hills and mountain range along with a few tiny houses that lay amidst hills.
Luckily, we spotted a local passerby who guided our path to driving half an hour more to reach the nearest village.
Instructed by that local person, the driver was driving the cab more confidently but the vehicle swerved into a corner at full speed.
We guessed we were almost there, the land of outlandish Chitlang. The movement of local people was becoming condensed, chill and blissful weather and transmission of the familiar sweet fragrance of soil into our noses were already welcoming us.
We came to a green scenic land that stretched along with layered terraces of the farm. The place was enough to get our feet stuck in for some days, giving a touch of a movie set. There came a sheep farm. We stopped the cab for we wanted to take a closer look. We spent some moments on the farm, standing and gazing at picturesque enigmatic scenes of hills and a white mountain where the bright sunlight blushed our cheeks.
We also spotted a flock of sheep grazing on the sloppy pasture, which was terraced was looking like a green carpet of velvet from distance and herded by a tall and skinny shepherd. We conversed with a few local people and obtained some valuable and interesting facts about the place.
We took uncountable memorable snaps of the place and hurried to the cab. The cab driver was not even caring for us but sitting inside the cab maybe because he might have taxied to this place so many times that it faded his excitement out.
This place is one of the well notable attractions of all in the Makwanpur district. We continued our journey into the village, following the same straight dusty route.
On the way, we took a look at a large pear garden from inside of the cab.
Now we were in Chitlang Bazaar and hurried to see Kulekhani hydro dam and reservoir before dusk. The driver had to back Kathmandu, leaving us for our stay at Markhu, so he drove hurriedly through the dusty and bumpy road.
It took just a few minutes to get to the Kulekhani dam, also known as Indra Sarobar, the man-made biggest water body of the land. It is 114 meters tall and its length is 397 meters.
'Oh my goodness! So beautiful!' the words spilled out from my mouth with amazement. It was my first opportunity to witness such a fantastic place, so that's why I was stunned and overwhelmed by its beauty. It looked enigmatically gorgeous like heaven especially, at the time of twilight.
We just stood by the lake on the top and could not stop ourselves from taking several shots and selfies of the moment with the lake and nature at the backdrop.
After spending quality time there and capturing moments, we made our way back to Markhu lakeside. We were fiercely hungry by that time. We enjoyed chewing delectable snacks- crunchy french fries, local chicken gravy, Sadeko Bhatmas and Gundruk with hot coffee.
The lakeside ambiance was so appealing and overwhelming. Some melodious notes were airing in that cold evening, some youngsters were arranging their instruments and music system to sing and dance in their groups, and some were going to set up camps near the lake. We were full of enthusiasm and excitement to attend that moment.
It was about half-past six when we walked back, but our feet did not want to move away from such a fun junction.
The driver dropped us at our hotel, which we booked well in advance, and he drove back alone to Kathmandu.
The amiable and generous hosts were ready to serve us dinner. Unfortunately, we asked to arrange a light meal for us as we were now almost full of stomachs after eating wildly to quench the monster's hunger that we had before.
After dinner, we plunged onto the bed with extreme exhaustion and indolence of overeating.
The following morning, we woke up at 6:00. We had breakfast that contained delicious cheese and spinach Pakoda, poached egg with bread and hot coffee.
We left for Swochhandra Bhairab temple, the final destination of our visit, before returning to Kathmandu in time to reach, as we planned, before sunset.
We reached the side of a clean flowing river near the forest and noticed an old temple nearby Khakhu village. We soon got to know it was Swochhandra Bhairav temple. We received anonymous information about the temple, which carried its own phenomenal culture and history behind its establishment. We took a round walk of the temple and worshipped. Nearby the temple, an empty and large playfield drew our attention towards it. We spent some time in the field chatting and peeling oranges.
It was already about 2:00 in the afternoon, so we decided to make our way back to Kathmandu. Storing some cherishable reminiscences in our minds, we left Chitlang and promised ourselves to visit back again.
The journey was all about exploration and adventure with lots of fun, but most importantly, the trip brought us some learned information about the place and its distinct cultures.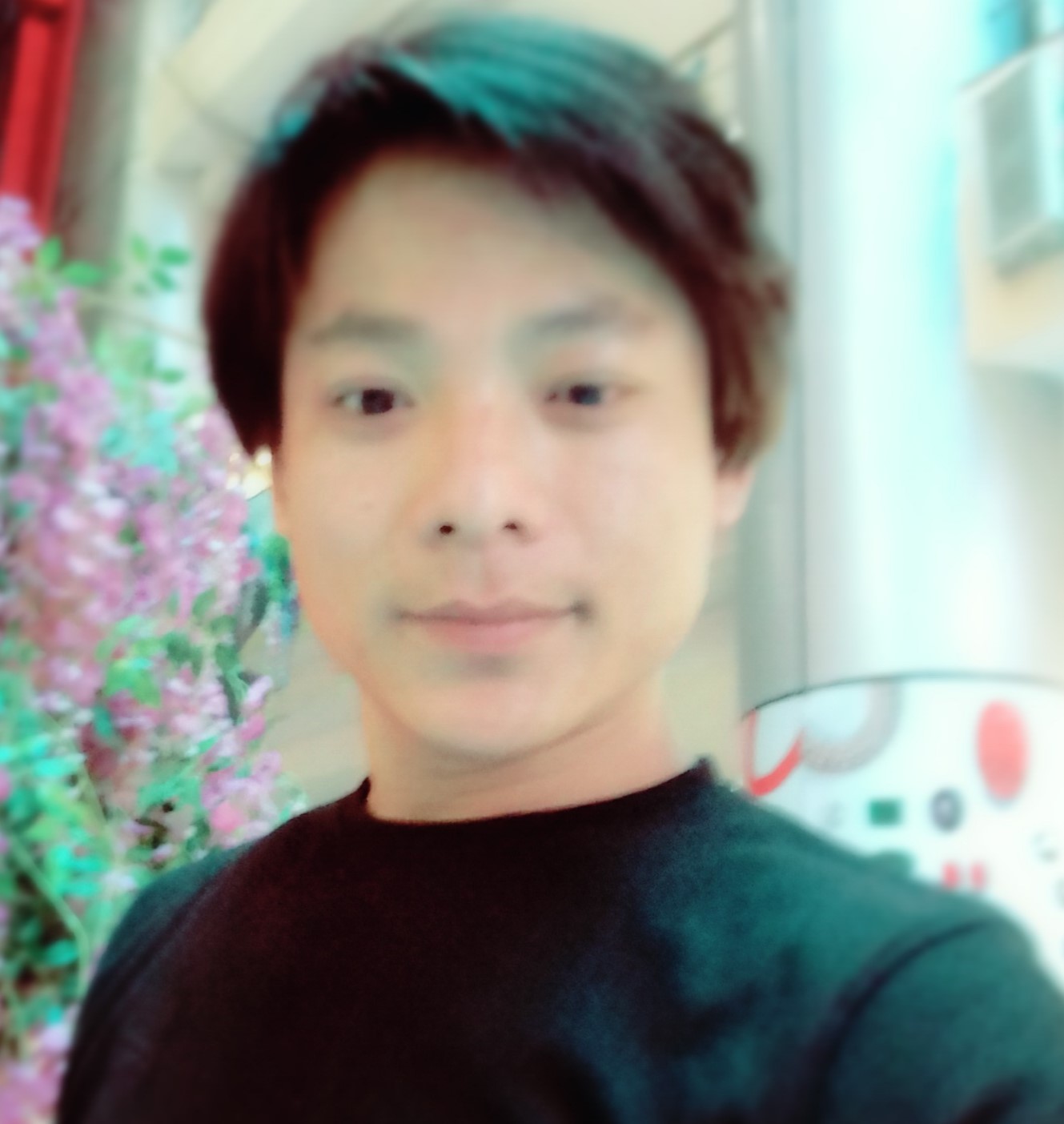 The writer is passionate about reading novels, writing, and travelling and is from Kathmandu, Nepal.