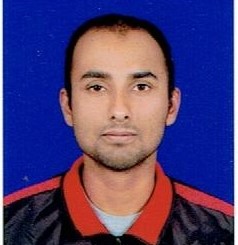 This phenomena is very well explained by acoustic resonance.
The glass has its own tendency of vibration called natural frequency.Whenever the the Music king sings with such a frequency tantamount to the natural frequency of glass then resonance vibration occurs.This resonance causes maximum vibration of glass molecules.If this vibration exceeds the elastic limit of the glass then it breaks.This is the physics underlying behind this story.
Add a Comment
You are viewing 1 out of 1 answers, click here to view all answers.