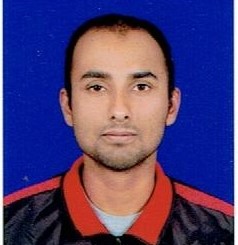 Solid support both transverse and longitudinal waves however,fluid support only longitudinal wave.Because, transverse wave travels in the medium having modulus of rigidity whereas longitudibal wave travels in the medium having bulk modulus.
As the solid have both modulus of rigidity and bulk modulus it supports both types of wave but fluid have only bulk modulus it supports only longitudinal waves.
Add a Comment
You are viewing 1 out of 1 answers, click here to view all answers.