Why is choke coil is more preferred over a resistor in AC circuits?
Add a Comment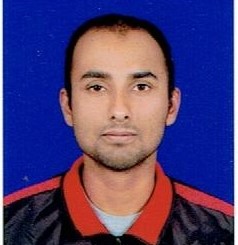 Basically a choke coil is a pure inductor which provides inductive reactance without providing resistance.The phase angle through inductor is 90 degrees so, wattless current flows through it.
In a nutshell, choke coil controls current without any power dissipation which is not possible in resistor.
Add a Comment
You are viewing 1 out of 1 answers, click here to view all answers.