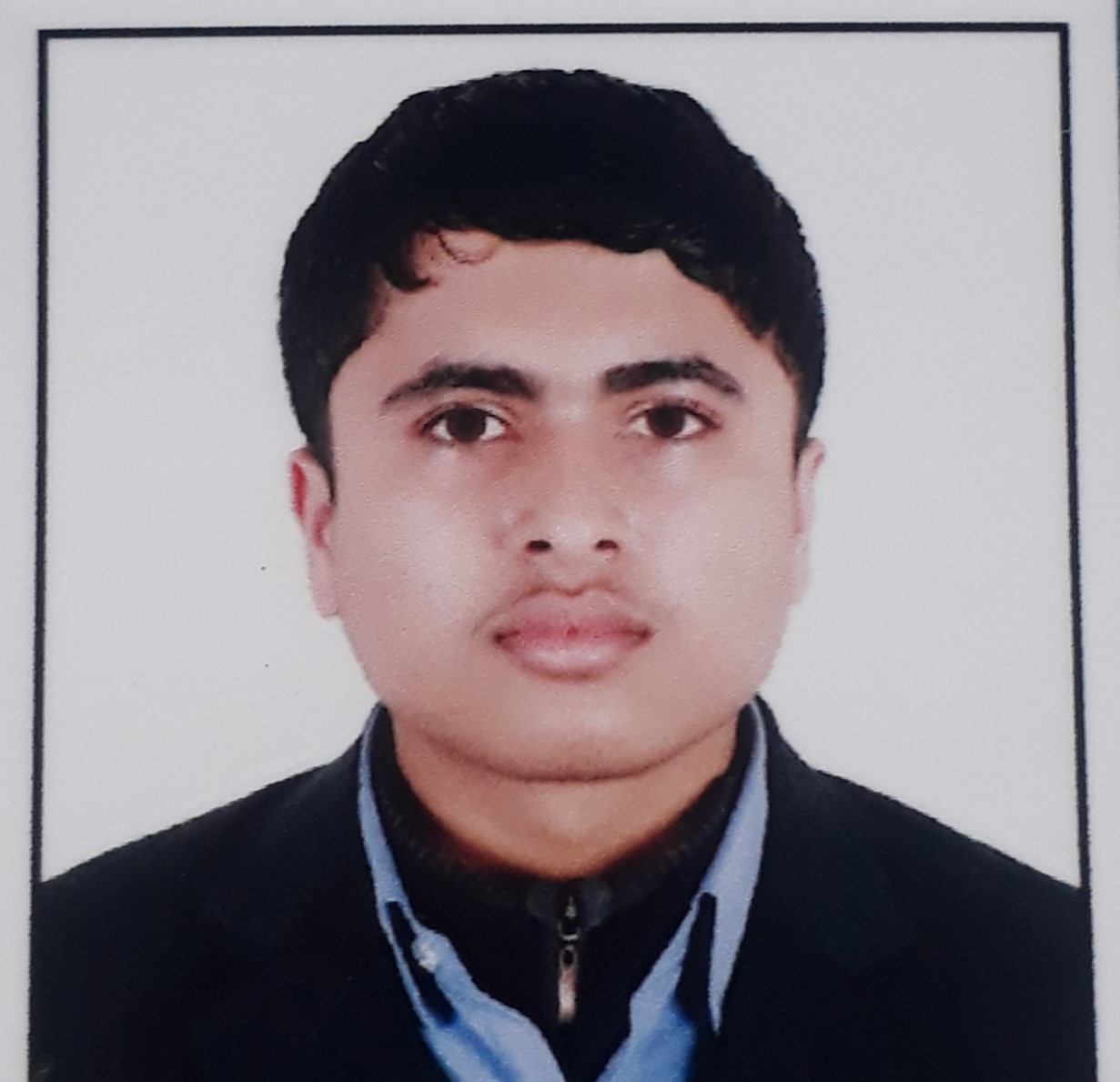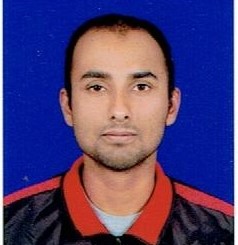 The sound produced in the machine run saw depends on the frequency of the wheel of the saw.More the frequency louder sound is heard and vice versa.
Initially when the saw wheel just touches the wood the frequency of wheel is high and high pitch sound is heard.But later, as the wheel goes deep inside the wood the frequency of saw decreases due to rigidity of wood , consequently pitch of sound decreases.
Add a Comment
You are viewing 1 out of 1 answers, click here to view all answers.