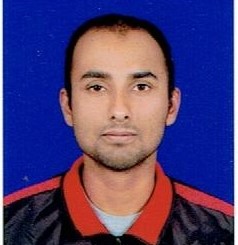 In physics projectile represents any object thrown into the space which moves under the sole effect of gravity and not any other factors such as air friction, resistances, electrical interaction etc.
In simple word , anything thrown into the vacuum can be taken as projectile . The path of the projectile is called trajectory.
Add a Comment
You are viewing 1 out of 1 answers, click here to view all answers.