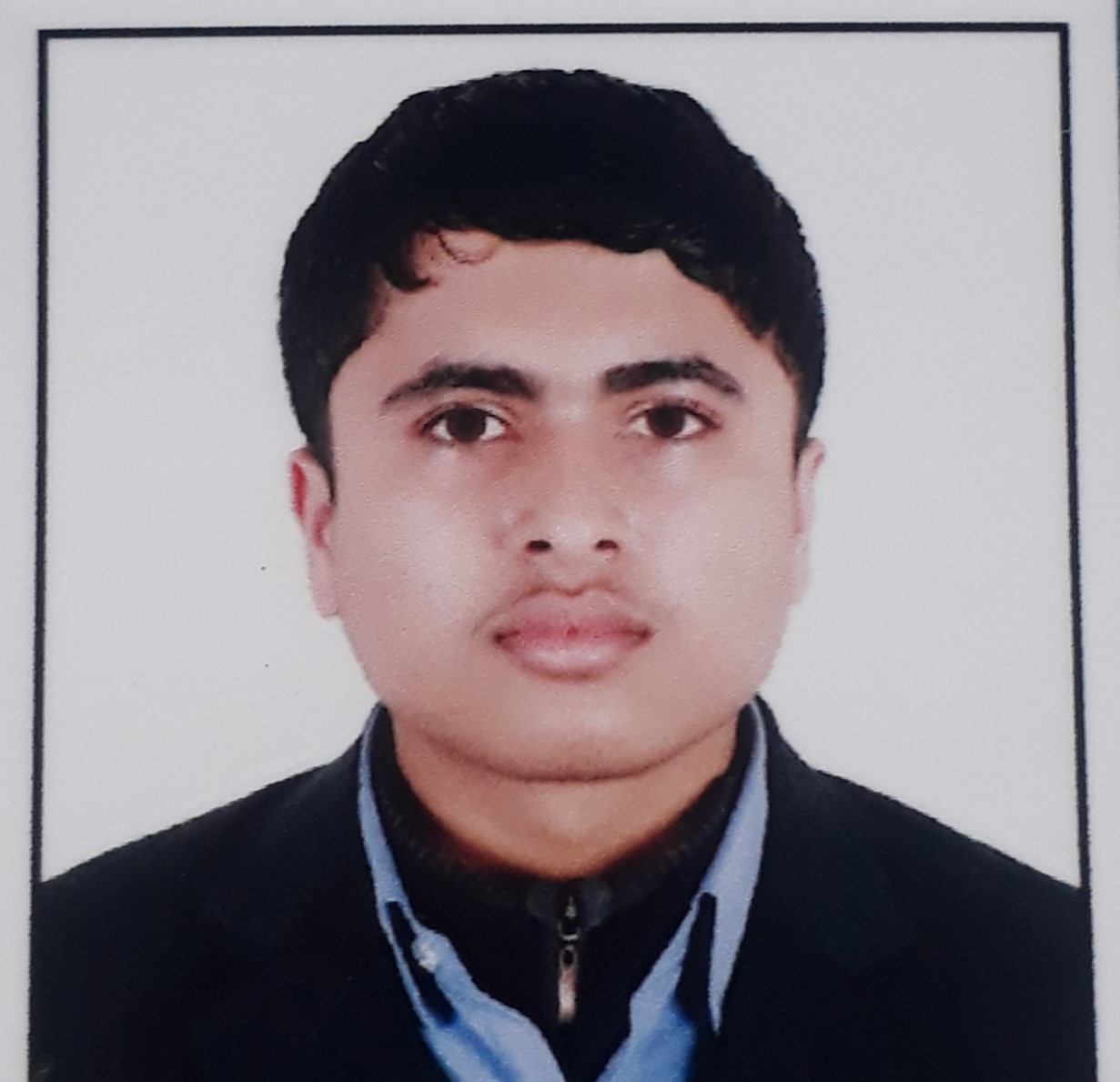 Suppose a lot of papers are strewn all over the floor, the you stack them neatly. Does this violate the second law of thermodynamics ? Explain.
Add a Comment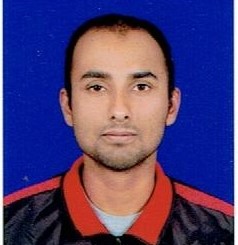 No it doesnt violate the Second law of thermodynamics.
While arranging the papers its entropy decrease , but along with this our body loses energy and entropy increases.The increase in entropy of body exceeds the fall in entropy of papers.The net effect is rise in entropy of system i.e, paper plus human body.
Add a Comment
You are viewing 1 out of 1 answers, click here to view all answers.