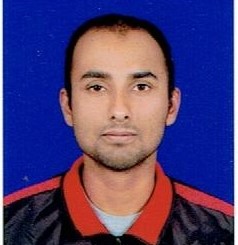 The name of ionic compounds consist of name of cation (positive ion) followed by name of anion (negative ion).For eg NaCl is named as Sodium Chloride.
In a simple language it can be said that cation is name whereas anion is its surname.
Add a Comment
You are viewing 1 out of 1 answers, click here to view all answers.